SLS Promotes 'Project Healing Hands'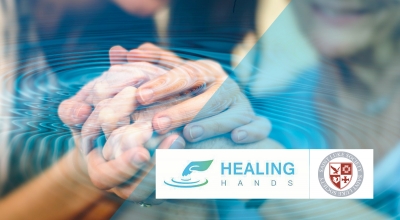 The Saint Luke Society (SLS) is promoting its short-term medical mission trip in the Philippines, an international mission program taking place this summer known as "Project Healing Hands."

The ministry is distributing posters and brochures about the trip with help from Olivet churches and its fellowships. The ministry is also launching online promotion through SLS websites and social networking platforms.

The event will take place from July 28 to August 1. Medical Professionals and volunteers are invited to join the event. The SLS staff will select the participants through interviews. A brief pre-training session will be provided before departure to the Philippines.

"Through this short-term medical mission, we hope to extend our hands to those who are in need," said an SLS official, expressing hope that God can use the team to heal people physically and also help share the saving grace of Jesus Christ. SLS also hopes that this event can expand the ministry's outreach to expand mission by finding new co-workers in Christ.

May God bless the upcoming mission trip to bring healing and God's grace to many people.