Prayer for Morocco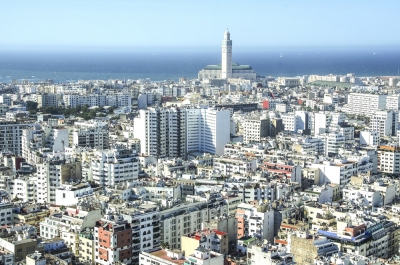 Kingdom of Morocco

Area: 458,730 sq km

Northwest corner of Africa. Fertile coastal areas in the north, Atlas mountains inland and Sahara Desert to the south and southeast. A further 252,000 sq km of former Spanish Sahara claimed and occupied by Morocco since 1975.

Population: 32,777,808 Annual Growth: 1.25%

Capital: Rabat

Urbanites: 56.7%

Peoples: 30 (80% unreached)

Official language: Arabic. Berber is used in many homes. French widely used; English increasing

Stability and relative openness make Morocco one of the West's most favoured Arab nations. Yet a troubled past and uncertain future make for challenges. Economic growth is essential to care for and give hope to the burgeoning young population, and the deeply sensitive and controversial issue of Western Sahara continues to stand between Morocco and better foreign relations. Pray for wisdom for the government, that policies and planning might establish justice, fairness and openness.